LEAD GENERATION
Lead Generation as a term is thrown around a lot with few results. We like to be held accountable for our strategy. Where do you start in a lead generation campaign for a technology business?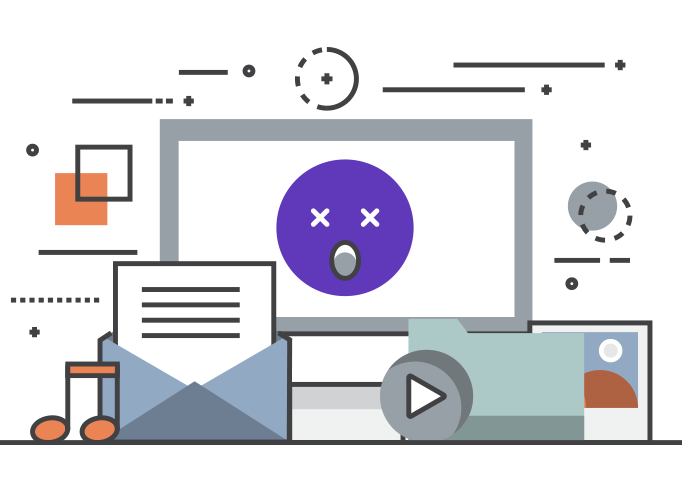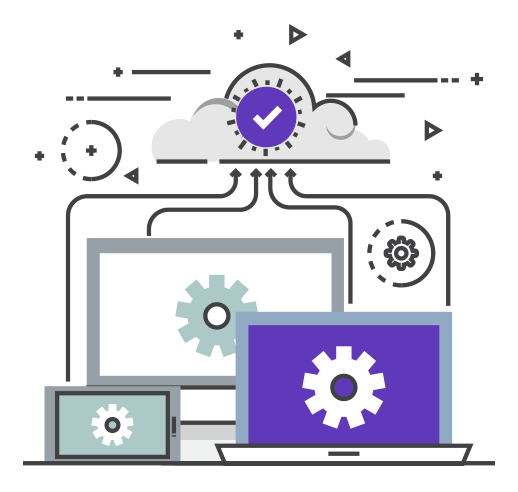 CONTENT SERVICES
We begin any content writing process using insight and statistics. This ensures we construct and plan credible content we know is of value. We then apply creativity on top to deliver content that serves a purpose and adds real value to the reader.
For most clients, we run a full audit of their current content to spot any gaps that we can then help fill. Our content audit approach allows us to assess credibility, readability, tone and relevance. We then use SEO keywords to align content to both its intended audience and stage of the buying funnel.
If you're looking for a specific medium of content then get in touch for a personalised quote.
SALES ENABLEMENT
Marketing teams can deliver their best successes when they are truly aligned with the company's sales function and goals. Our team is built up of ex-salespeople who truly understand buying cycles and the pain points of growing a customer base.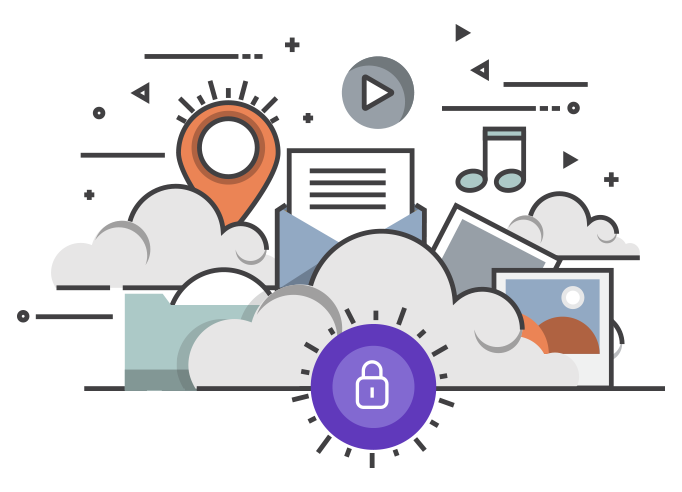 MARKETING SUPPORT
Do you simply need ongoing marketing support to support your sales team and bring in a steady flow of leads?
Take a look at some of our packages to book in an ongoing marketing partner.
"Your awesome site isn't awesome. Getting your stories into the hands of people who need them is awesome."
"Always provide value. Value builds trust. Once you have that trust, you have the ability to do some selling."
"Marketing is no longer about the stuff that you make, but about the stories you tell"