WHY IS THERE SO MUCH CRAP ON LINKEDIN?
To be blunt, there seems to have been an abundance of crap appearing on LinkedIn over the past year.
It doesn't take much of a scroll to discover motivational stories, rants and strange haiku style posts detailing something that most likely never happened!
These posts typically were originally created by the great influencers of our time, Branson, Weiner and the er…CTO of the DailyMail Online. It seems like they have now trickled down to middle managers running auto-garages in Swindon.
So why are these posts now so popular? Unfortunately (again, to be blunt) LinkedIn is boring! Many businesses aren't sure how to share engaging content on the platform. Therefore, within the sea of work anniversaries and generic copy/paste news articles, users are of course going to be distracted and entertained by a "broem" or cringey unprofessional post.
However, the positive spin is that we have created a Twitter account to celebrate the narcissism, didn't happens and broetry on the platform. Check it out here. If you have anything to add, send us a screenshot via Twitter or email us.
Here are some of our favourites:
SUBMIT SOME CRAP….
In the Press…
Shameless Plug: If you would like to explore some  LinkedIn strategies which in all honesty won't go as viral as these crap nuggets but will help connect you with your buyers – give us a shout 😉
TAKE A LOOK AT SOME OF OUR LINKEDIN CONTENT….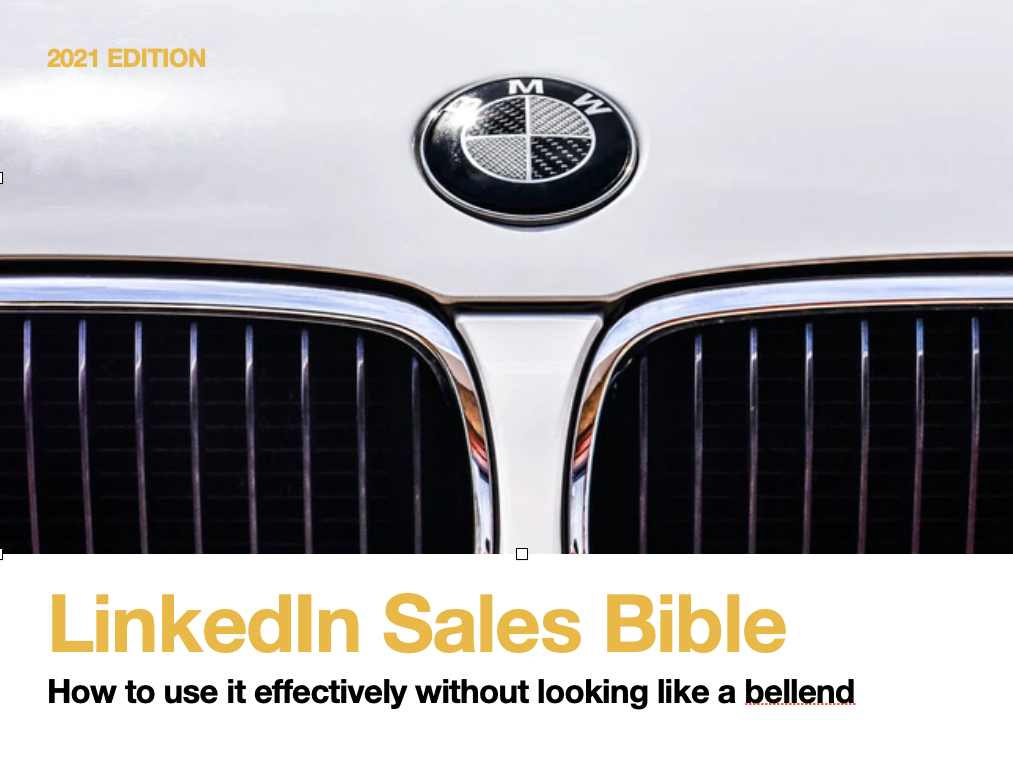 LINKEDIN SALES BIBLE
Tips on how to really use LinkedIn with advice on how to build your profile, network and pipeline without looking like a bellend.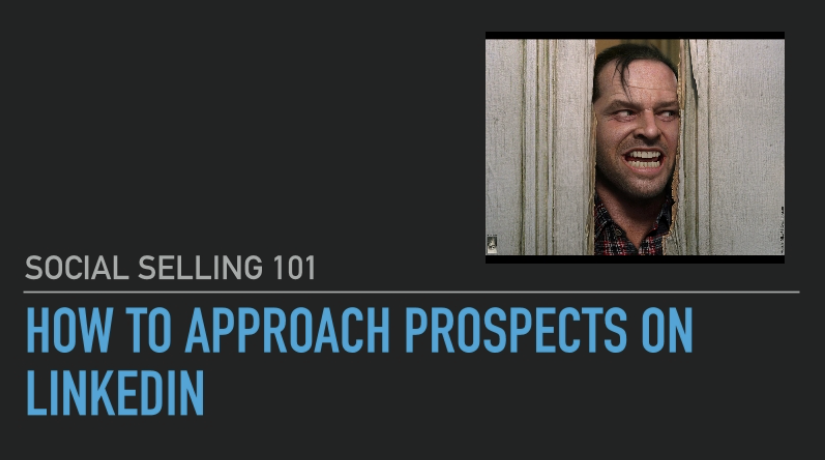 SOCIAL SELLING 101: HOW TO APPROACH PROSPECTS ON LINKEDIN
Packed full of fantastic examples on how to approach prospects, build your network and get more sales.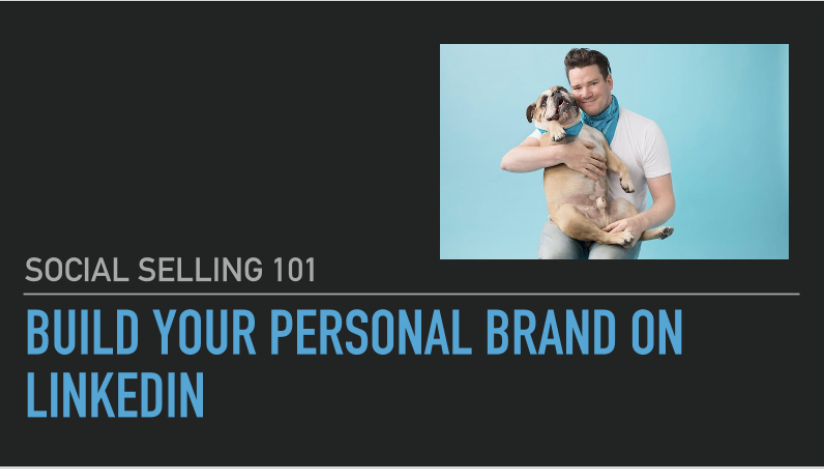 SOCIAL SELLING 101: BUILD YOUR PERSONAL BRAND ON LINKEDIN
LinkedIn is choc-a-block with inspiring entrepreneurs, coaching gurus and middle managers with a passion for giving homeless people executive roles. All in one place for your perusal.
LinkedIn Active Monthly Users
Job applications submitted per second
Use LinkedIn for Industry Insight